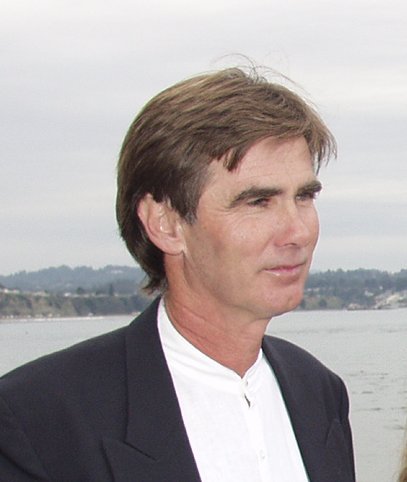 I was educated at Oxford High School, Brooks University in Oxford, and the London School of Accountancy. I received my professional credentials as a Chartered Accountant (equivalent to a CPA, in USA). After 5 years working as an accountant, I moved to Capitola in 1974. With my skills in math, financing and accounting, I began my career in Santa Cruz County real estate in a small office in Capitola Village.
Now, after 38 years of real estate experience and consistently one of the top producers (many occasions the top producer) in the county year after year, I have gathered a team of experienced professionals from various areas of the business to service my clients. I specialize in residential, multi-residential, land, construction, 1031 exchanges and real estate finance.
Whatever your real estate needs, I can help. A 30-year resident of Capitola, I am also extremely active in community service and events and consistently volunteer my time. I am currently involved with the Capitola Finance Committee and the Community Foundation. I have been married to Diane for 29 years and have 2 stepsons and 3 wonderful grandkids. I also love to hike, run and travel.
Please feel free to call or visit me at my office in Capitola anytime. Let my knowledge and experience work for you!
Cheers!
Robert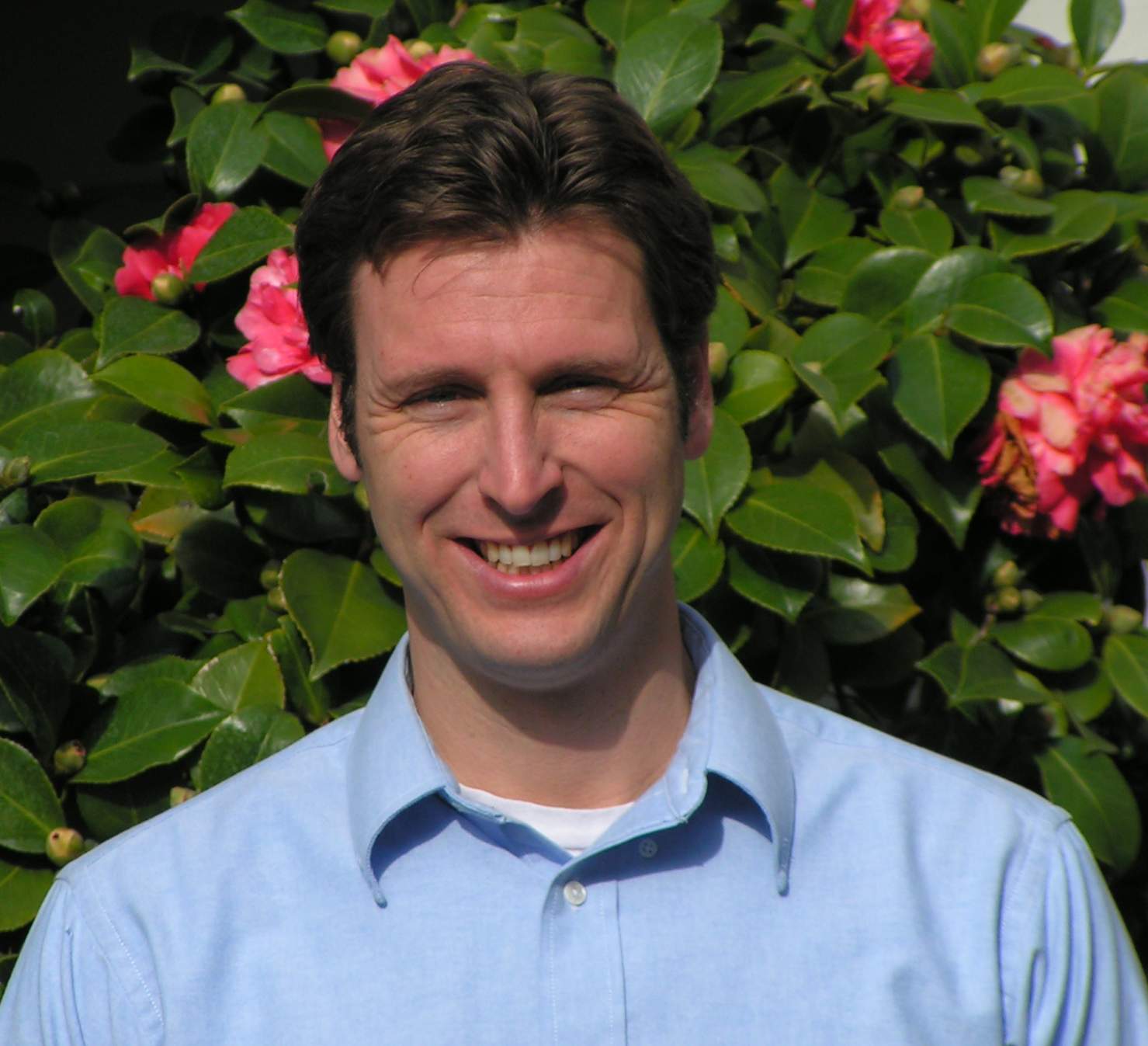 Todd is a lifelong resident of Santa Cruz. He Graduated in 1996 from The University of Santa Barbara, Ca with a bachelor's degree in Biological Science. He grew up in the Aptos area and currently resides in Soquel with his lovely wife, Kathleen, of 14 years and two young children, Nathan and Camille. Todd has worked side-by-side with Robert for over a decade and is the resident technical guru for The Deacon Group, ensuring that every i is dotted and t crossed.

Todd worked for many years as a high-end residential painter and has a unique knowledge of remodeling and what is necessary to make a property presentable for the market.
Monterey Bay Properties : Compass
The Deacon Group
620 Capitola Ave, Capitola, CA 95010